ILAC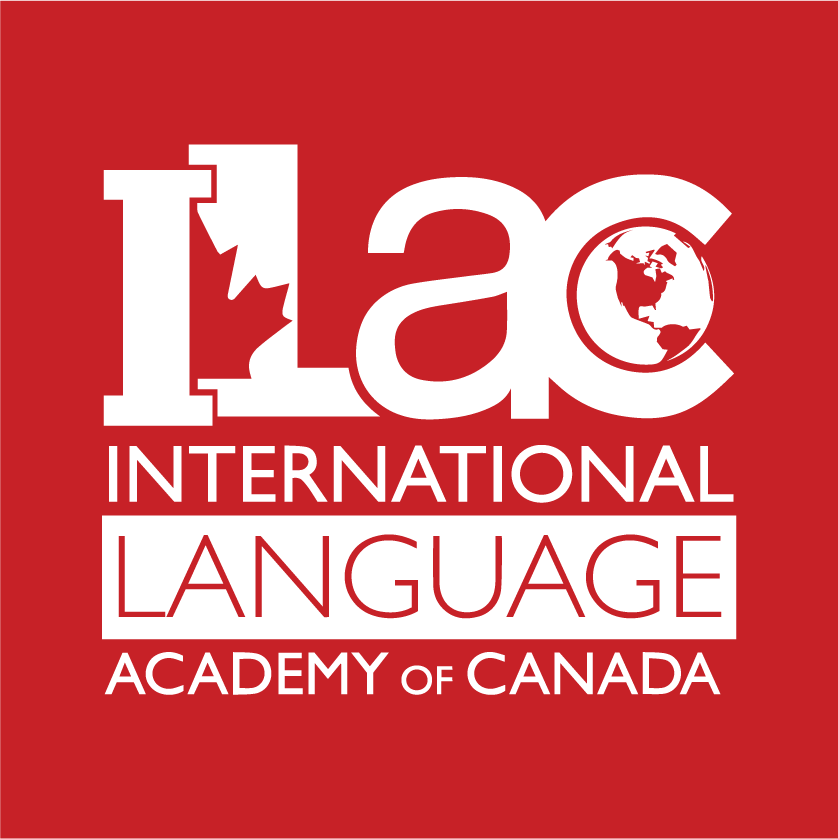 Kuruluş Tarihi: 1999
Akreditasyonlar: Languages Canada.
ILAC Canada'da lider ve dünyada da en başarılı dil okullarından birisidir. ILAC Dil Okulu 15 seneden fazla deneyimiyle Kanada'nın 1. sınıf okullarından biridir. Son 5 yıldır üst üste Kuzey Amerika'nın en iyi okulu ödülünü almıştır.Verdiği İngilizce eğitiminin yanı sıra öğrenci danışmanlık hizmetleriyle de oldukça kaliteli bir hizmet sunmaktadır.

Okulda düzenlenen aktivite programlarıyla öğrenciler hem okuldaki diğer öğrencilerle iletişim kurup İngilizce'lerini geliştirmekte hem de Kanada'nın güzelliklerini keşfedebilmektedirler.
Kanada'da yaklaşık 40 üniversite ile anlaşması vardır ve çoğu üniversiteye de TOEFL sonucu olmaksızın sınavsız geçiş sağlamaktadır.

ILAC okulunun, dünyanın en yaşanılabilir şehirleri seçilen Toronto, Vancouver'da şubeleri bulunmaktadır.

ILAC yurtdışında dil eğitimi alan öğrencilerine çok farklı kurs seçeneklerinin yanı sıra 10 farklı seçmeli ders sunmaktadır.

ILAC Dil Okulları birçok kuruluş tarafından onaylanmış ve birçok kuruluşa da üyedir: Languages Canada, Canadian Education Centre Network, Association of Languages Industry, Federation of International Youth Travel Organizations, Association of Language Travel Organizations, ETS Authorized TOEFL-IBT Centre, TESL Canada, CambridgeESOL Examination Centre.

ILAC Kanada Dil Okulları daha önce birçok kez ödül almış bir okuldur. Aldığı ödüllerin bazıları şunlardır: Top Choice Awards: 2009-2008-2007 En iyi dil okulu ödülü, Language Travel Magazine: 2009-2008-2007 LTM Kuzey Amerika Yıldız Dil Okulu, Eye Weekly: 2005 En iyi Dil Okulu.

ILAC'ta eğitim veren tüm öğretmenler TESOL sertifikalıdır. ILAC yurtdışında dil eğitiminden sonra Kanadada Üniversite düşünen öğrenciler için üniversite danışmanlık hizmeti vermektedir ve anlaşmalı olduğu birçok üniversite olduğu için yüksek öğrenim düşünen öğrenciler için büyük kolaylık sağlamaktadır.

ILAC yurtdışı dil okullarında eğitim vermenin yanı sıra hazılanan günlük sportif ve kültürel aktivitelerle öğrencilerin eğlenceli vakit geçirmelerini de sağlamaktadır.

ILAC bünyesinde sunulan programlar:
Yoğun İngilizce Programı
Süper Yoğun İngilizce Programı
TOEFL Hazırlık Programı
ILAC dil okullarının tüm listesine aşağıdan ulaşabilirsiniz.