INTO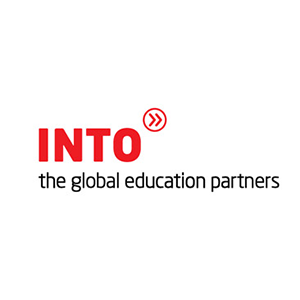 Kuruluş Tarihi: 2006
Akreditasyonlar: British Council, ACCET, English UK.
İngiltere, ABD ve Çin'de eğitim merkezleri bulunan INTO dil okulları Şubat 2006′da kurulmuş, üniversite temelli ve sürekli gelişen bir eğitim kurumudur. Üniversite hazırlık ve İngilizce dil kursları programlarıyla yüksek kalite standartlarında öğrencilerine eğitim vermektedir. Yeni arkadaşlıklar kurmaya yardımcı sosyal programlarıyla ve öğrencilere her aşamada destek veren eğitim anlayışıyla öğrencilerin memnuniyeti ön planda tutulmaktadır. Kurs öğrencileri tüm üniversite-kampüs imkanlarından faydalanabilme imkanına sahiptir. Grafikler her yıl %90'lık bir başarı ve öğrenci memnuniyeti göstermektedir.
INTO partner üniversiteler: INTO University of East Anglia, University of Exeter, Newcastle University, Glasgow Caledonian University, University of Manchester, City University London, Queen's University Belfast, UEA London, Manchester Metropolitan University, University of Gloucestershire, INTO London, University of Stirling; Dongbei University of Finance and Economics, Nankai University; Oregon State University, University of South Florida, Colorado State University, Marshall University, George Mason University, Drew University.
INTO bünyesinde verilmekte olan İngilizce kursları:
Akademik amaçlı İngilizce
Pre-Sessional English
Genel İngilizce
Subject and Language Integrated Summer Courses
Study Abroad with English
Sınva Hazırlık kursları
Tailor-made Courses
Diğer kurslar ise;
Pre-university courses
Undergraduate courses
Postgraduate courses
INTO dil okullarının tüm listesine aşağıdan ulaşabilirsiniz.