University of the Arts London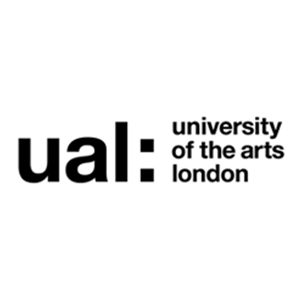 University of the Arts London
Kuruluş Tarihi: 2006
Akreditasyonlar: British Council, English UK.
University of the Arts London Language Centre, üniversitenin bir parçası olarak kampüs ortamında yılın her dönemi İngilizce ve İngilizce Plus dil kurslarına öğrenci kabul etmektedir. Üniversite kalitesinde eğitim almalarının yanı sıra öğrenciler üniversite kimlik kartı sahibi olarak tüm kampüs imkanlarından faydalanabilmektedirler. Öğrenci danışmanları doktor, diş hekimi, banka, seyahat organizasyonu ve daha pek çok ihtiyacınız için yardımcı olmaktadırlar. Tüm bunların yanında derslerin ardından akşamları için hazırlanmış hareketli bir sosyal etkinlik programı da sunulmaktadır.

Öğrenciler için konaklama, havalimanı karşılama, sosyal aktiviteler ve kültürel turları düzenlemekte olup daima güleryüz ve arkadaş canlısı bir hizmet anlayışı yürütmektedirler.

British Council tarafından akreditedir ve bir English UK üyesidir.

University of the Arts London Dil Merkezi tarafından sunulan programlar:

Genel İngilizce (15-20 saat/hafta)
Akademik İngilizce (15-20 saat/hafta)
Young Creatives
İngilizce + İletişim
Grup Kursları

English Plus
Sanat & Tasarım Kursları

Moda Kursları

İletişim Kursları

Staj

Takı tasarım

Reklamcılık

Mimarlık

Sanat Tarihi

Fotoğrafçılık

İletişim Dİzaynı vb..
University of the Arts London dil okullarının tüm listesine aşağıdan ulaşabilirsiniz.