University of the Arts London - Londra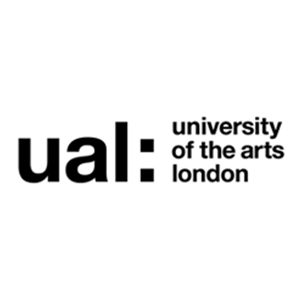 University of the Arts London - Londra
Okul Tipi: Şehir Merkezi.
Okul Kapasitesi: 150 öğrenci
Sınıf Kapasitesi: Ortalama 9-10; maksimum 14 öğrenci
" University of the Arts London Language Centre, üniversitenin bir parçası olarak kampüs ortamında yılın her dönemi İngilizce ve İngilizce Plus dil kurslarına öğrenci kabul etmektedir. "
University of the Arts London, Londra'nın merkezindeki bir üniversite kampüsünde eğitim vermektedir. Bu yeni binasında geniş ekranlı, projektörlü, DVD oynatıcılı rahat sınıflar bulunmaktadır. Çoğunda interaktif beyaz tahta vardır. Öğrenciler üniversitenin her türlü hizmetinden de yararlanabilmektedirler.
Sunulan Programlar:

Konaklama Türleri:
Aile Yanında
Öğrenci Evleri
Öğrenci Rezidansları
Okul Olanakları:
Geniş ekranlı, projektörlü, DVD oynatıcılı rahat sınıflar, interaktif beyaz tahtalar, dil stüdyosu, mini kütüphane,
Sosyal Aktiviteler:
Londra şehir atraksiyonları, Spor faaliyetleri, Kültürel geziler, Şehir turları, Etkinlikler