Eurocentres - London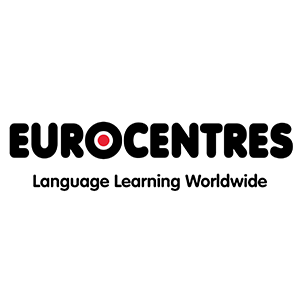 Okul Tipi: Şehir Merkezi.
Okul Kapasitesi: 230 öğrenci
Sınıf Kapasitesi: Ortalama 14 öğrenci
" Eurocentres - European Language and Educational Centres – 1960 yılında Gottlieb Duttweiler ve arkadaşları tarafından bağımsız bir kuruluş olarak kuruldu. "
19. yüzyıldan kalma şık okul binasında eğitim veren Eurocentres Londra dil okulu Victoria Station'a yakın güzel bir bahçe içinde yer almaktadır. 17 adet sınıf ve WiFi bağlantısı olan Öğrenme Merkezi, öğrenmeyi hızlandırmakta ve eğlenceli bir hale dönüştürmektedir. Dinlenmek için snack bar ve konforlu öğrenci alanları vardır.
Londra, moda, müzik, tasarım ve filmde dünya standartlarını belirleyen, Avrupa'daki en büyük şehirlerden birisidir. Sınırsız bar, restoran, müzikal, oyun ve konser seçeneği ile her zaman yapacak bir şeyler sunmaktadır.
Sunulan Programlar:

Konaklama Türleri:
Aile Yanında
Öğrenci Evleri
Okul Olanakları:
Kafeterya, Bilgisayar odası, Eğitim merkezi, Öğrenci salonu, Otomat makineleri, Kablosuz internet bağlantısı (Wifi)
Sosyal Aktiviteler:
BBC Televizyon turu, IMAX cinema (3-D), Şehir yürüyüşü, Gemi diskosu, Tiyatro, Shakespeare's Globe tiyatro ziyareti, Oxford & Stratford-upon-Avon, Stonehenge & Bath, The Cotswolds, Wales (Cardiff & Caerphilly Castle) ve York gezileri, Edinburgh, Amsterdam, Hollanda, Belçika birkaç günlük geziler.