ISE Ireland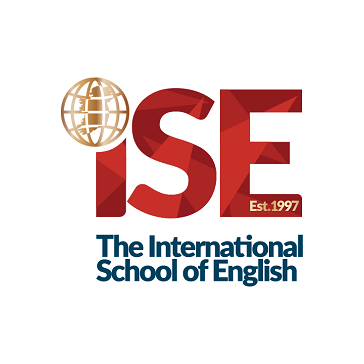 Akreditasyonlar: ACELS.
The International School of English ISE kendini kaliteli ve profesyonel bir İngilizce dil eğitimine adamış bir dil okuludur. Kurulduğu günden bu yana dünyanın dört bir yanından gelen öğrencilere kaliteli bir dil eğitimi sunmuştur. ISE İrlanda'nın deneyimli ve nitelikli öğretmenleri samimi ve profesyonel bir dil öğrenme deneyimi yaşatır. Dersler, canlı ve iletişimsel olup İngilizce dil becerilerinizi geliştirmenize yardımcı olur. Öğrencilere her hafta İngilizcelerini geliştirebilmeleri için programlar verilir ve her 6 haftada bir ilerleme raporu sunulur.
ISE Ireland'ın öne çıkan özellikleri
Her bir öğrenci için kişiselleştirilmiş kaliteli öğrenci yönetim sistemi
Küçük sınıflar
Okuma, yazma, konuşma ve dinleme yeteneklerini düzenli olarak testlerle gözlemleme ve raporlama
Sınıftaki öğrenci gelişimine ilişkin düzenli olarak haftalık geribildirim ve eğitim direktörü ile istişare
Kaliteli öğretmenler kişisel ilgi ve yardım ile gelişmenize yardımcı olur
Öğrencilerin derslere ilgisini ve katılımını arttıracak interaktif sınıflar
Yerel tarihsel ve kültürel yerlere düzenlenen geziler ve öğleden sonra aktiviteleri
Sunulan Kurslar
General English Programme
Exam Preparation
Trinity's Integrated Skills in English
English for Specific Careers
Internship
English and Golf
Junior Summer Porgrammes
Other Language Courses
ISE Ireland dil okullarının tüm listesine aşağıdan ulaşabilirsiniz.