Southbourne School of English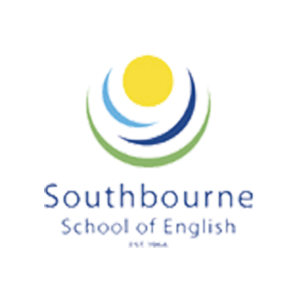 Southbourne School of English
Kuruluş Tarihi: 1966
Akreditasyonlar: British Council, English UK, Quality English.
1966 yılında Bournemouth'da bir aile işletmesi olarak kurulmuş olan Southbourne School of English, yıl boyunca dünyanın dört bir yanından farklı yaşlarda ve seviyelerde birçok yabancı öğrenciye sıcak ve huzurlu bir atmosferde eğitim vermektedir. Modern, aydınlık sınıflara, ücretsiz internet erişimine, dil laboratuvarı ve kafeteryaya sahiptir. Samimi bir ortamda kaliteli bir eğitim sunmakta olan okul, 10 dakika yürüme mesafesindeki sahille de öğrenciler için cazip bir öğrenim merkezidir. Aile yanı, misafir evleri, hosteller, yurt konaklama imkanları bulunmaktadır.

Deneyimli, profesyonel ve sıcakkanlı öğretmenler tarafından verilen kurslar tüm yıl boyunca devam etmekte olup minimum kurs süresi 1 haftadır.

Akreditasyon ve üyelikleri: British Council, English UK, Quality English, Young Learners English UK, RALSA, ISI

İhtiyaç ve tercihinize göre seçebileceğiniz kurs tipleri:

Adult Courses
General Intensive English

Intensive Course+

Summer Vacation

50+ Course

Academic Year

Examination Course

One-to-one

Guide to Levels
Junior Courses
Southbourne School (age 12-15)

Bournemouth Collegiate School (age 10-16)

Prior's Field School (age 10-16)
Southbourne School of English dil okullarının tüm listesine aşağıdan ulaşabilirsiniz.