Southbourne School of English - Bournemouth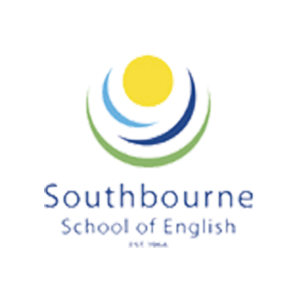 Southbourne School of English - Bournemouth
Okul Tipi: Şehir Merkezi.
Okul Kapasitesi: 250 öğrenci
Sınıf Kapasitesi: 14 öğrenci
" 1966 yılında Bournemouth'da bir aile işletmesi olarak kurulmuş olan Southbourne School of English, yıl boyunca dünyanın dört bir yanından farklı yaşlarda ve seviyelerde birçok yabancı öğrenciye sıcak ve huzurlu bir atmosferde eğitim vermektedir. "
1966'da kurulan Southbourne School of English deniz kenarında sakin bir yerleşim yerinde sıcak bir atmosferde bir aile okuludur. Southbourne, İngiltere'nin güneyinde okyanus kıyısında bulunan şirin bir kasabadır. Yazın çok fazla turist akını olmaktadır.
Lokal Atraksiyonlar:
-Poole
-Littledown Centre
-Surf Reef
-Meryrick Park Golf Club
-Bournemouth Town Centre
-Russell Cotes Art Museum
-Hengistbury Head nature reserve
-Christchurch
Sunulan Programlar:

Konaklama Türleri:
Aile Yanında
Öğrenci Evleri
Öğrenci Rezidansları
Hotel
Okul Olanakları:
Okulda, içinde akıllı tahta bulunan 19 derslik, kütüphane, bilgisayar odası, film odası, cafe shop bulunur. Ayrıca, öğrenciler ücretsiz kablosuz internet ağını da kullanabilirler. Okul, sahile 10 dakikalık mesafededir.
Sosyal Aktiviteler:
Partiler ve kutlamalar, Kültürel geziler, Spor faaliyetleri