INTO - Tampa, Florida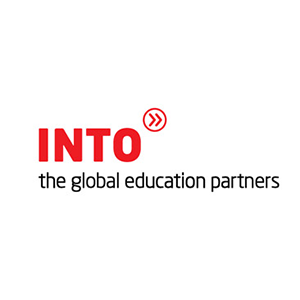 Okul Tipi: Kampüs.
Okul Kapasitesi: 200 öğrenci
Sınıf Kapasitesi: ortalama 10 öğrenci
" İngiltere, ABD ve Çin'de eğitim merkezleri bulunan INTO dil okulları Şubat 2006′da kurulmuş, üniversite temelli ve sürekli gelişen bir eğitim kurumudur. Üniversite hazırlık ve İngilizce dil kursları programlarıyla yüksek kalite standartlarında öğrencilerine eğitim vermektedir. "
Tampa Bay'da The University of South Florida kampüsünde yer alan dil okulu, üniversite kampüsünün tüm tesislerine erişim hakkı sağlar. Ayrıca Tampa bir çok müze, tiyatro, sanat galerisi, eğlence parkı ve bir çok profesyonel spor takımlarına ev sahipliği yapar.
Sunulan Programlar:

Okul Olanakları:
Kütüphane ve araştırma merkezi, bilgisayar laboratuvarları, çalışma odaları, ücretsiz Wi-Fi, restorantlar
Sosyal Aktiviteler:
Öğrenci organizasyonları ve klüpler, spor aktiviteleri, çeşitli sosyal ve kültürel aktiviteler
Diğer "Tampa" Dil Okulları