Dublin City University English Language School - Dublin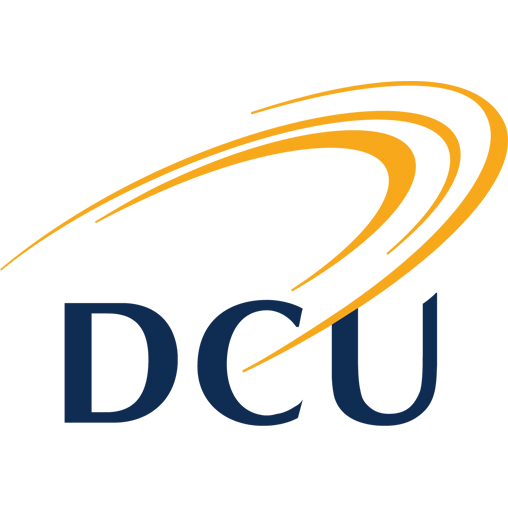 Dublin City University English Language School - Dublin
Okul Tipi: Kampüs.
Okul Kapasitesi: 45 sınıf
Sınıf Kapasitesi: Maksimum 12 öğrenci
" Dublin City University İrlanda'nın önde gelen üniversitelerinden birisidir. Dublin şehir merkezinin 5 km kuzeyinde bulunan 85 dönümlük arazide Languages, Business, Law, Science, Engineering, Nursing and Computing fakültelerinde lisans ve yüksek lisans programları sunmaktadır. 1989 yılında kurulan üniversite 16,000 öğrenciye en iyi eğitimi sunmaktadır. Lisans ve yüksek lisans programlarına ek olarak 80'den fazla ülkeden gelen anadili İngilizce olmayan öğrencilere İngilizce dil eğitimi sunmaktadır. DCU English Language School'un hedefi öğrencilere en iyi hizmet ve eğitim deneyimlerini yaratmak ve sunmaktır. DCU English Language School, ELT Ireland, ACELS, Marketing English in Ireland, Trinity College London, Education in Ireland ve QS World University Rankings kurumlarından akredite edilmiştir. "
Dcu English Language School öğrencileri, Dublin City University'nin tüm tesislerinden ve olanaklarından yararlanabilmektedirler.
Sunulan Programlar:

Konaklama Türleri:
Aile Yanında
Yurt
Öğrenci Rezidansları
Okul Olanakları:
Kampüs içi konaklama, Spor merkezi, Banka, ATM, Tiyatro, Klüpler, Restoran ve kafe, Market, Çamaşırhane, Berber, Eczane.
Sosyal Aktiviteler:
Irish Dancing, Other Languages, Museum and Gallery visit, Pub Night, Film Afternoon, Croke Park Museum, Dublin City Centre Tour.