The Language Gallery - Toronto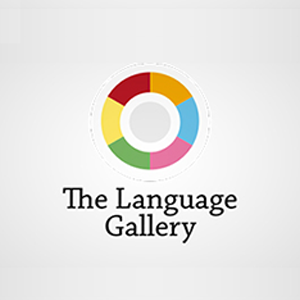 The Language Gallery - Toronto
Okul Tipi: Şehir Merkezi.
Okul Kapasitesi: 80 öğrenci
Sınıf Kapasitesi: 12 öğrenci
" The Language Gallery her yıl 40'ın üzerinde ülkeden öğrenciyi ağırlayarak çok uluslu bir ortamda dil eğitimi vermekte olan bir kurumdur. İngiltere'de; Londra, Birmingham ve Manchester'daki kampüslerde, İngilizce'nin anavatanında eğitim almayı tercih edebilir veya doğal güzelliklerin ve modern şehirlerin bir arada bulunduğu Kanada Toronto'da dil becerilerinizi geliştirmeyi tercih edebilirsiniz. "
The Language Gallery Toronto Dil Okulu, Toronto şehir merkezinde, Yonge ve Eglington Street'in kesiştiği noktada bulunmaktadır ve Eglington Metro İstasyonu'na yürüme mesafesindedir. Okulun civarında bir çok kafeterya, restoran ve mağazanın yanı sıra, Royal Ontario Müzesi ve Ontario Sanat Galerisi bulunmaktadır. Şehrin diğer önemli yerlerine de ulaşmak kolaydır.
Sunulan Programlar:

Konaklama Türleri:
Aile Yanında
Öğrenci Rezidansları
Hotel
Okul Olanakları:
6 full ekipmanlı sınıf, Öğrenci dinlenme salonu, Ücretsiz Wifi, 12 bilgisayarlı bilgisayar odası
Sosyal Aktiviteler:
New York ve Niagara Şelaleleri'ne geziler, Müze ve sanat galerileri gezileri, Tekne turları, Spor etkinlikleri, Şehir festivalleri