Boston School of Modern Languages - Boston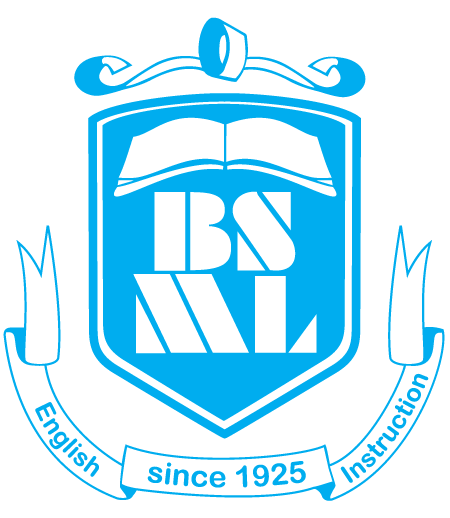 Boston School of Modern Languages - Boston
Okul Tipi: Şehir Merkezi.
Okul Kapasitesi: ortalama 10 öğrenci
Sınıf Kapasitesi: 150-200 öğrenci
" 1925 yılında kurulmuş olan Boston School of Modern Languages, Yaklaşık 90 yıllık deneyimiyle resmi olarak tanınmış bir yoğun İngilizce dil okuludur. Okul, Boston şehir merkezinde yer almaktadır. İngilizceyi öğrenmek ve Amerikan geleneğini yaşayabilmek için ideal bir yerdir. Boston, kültürel, tarihi ve eğitim açısından Amerika'nın en tanınmış şehirlerinden biri olmasıyla birlikte son derece sıcak bir yapısı olan güzel bir şehirdir. Toplu taşıma sistemi oldukça gelişmiş olduğu için şehir içinde arabaya gerek yoktur. 1925 yılından bu yana dünyanın her yerinden binlerce öğrenciye eğitim vermektedir. "
ABD'nin ilk özel İngilizce dil okulu olan Boston School of Modern Languages yaklaşık 90 yıllık tecrübesi ile Boston'da Roslindale Village denilen sessiz ve huzurlu bir lokasyonda hizmet vermektedir. Son derece kaliteli bir eğitimi ve samimi eğitimcileri ile okul öğrencilere en iyi eğitimi verme konusunda son derece iddialıdır. Boston School of Modern Languages'in dil okulu olarak kaliteli bir dil eğitimi ile öğrencilerin kişisel ve akademik kariyer hedeflerine ulaşmasında yardımcı olmayı misyon edinmiştir.
Boston Roslindale Village ise Amerika'da dil eğitimi almak isteyenler için kuşkusuz mükemmel bir yer. Ulaşımı kolay ve Orange Line'a ulaştıktan sonra son durak Forest Hills'te inip bir otobüse biniyorsunuz. Özellikle sessiz, sakin ve huzurlu bir yerde dil eğitimi almak isteyenlerin son derece memnun kalacağı bir lokasyonda yer almaktadır.
Sunulan Programlar:

Konaklama Türleri:
Aile Yanında
Öğrenci Evleri
Öğrenci Rezidansları
Okul Olanakları:
24 derslik, Ücretsiz Wi-Fi, iMAC bilgisayarlarla donanmış bilgisayar laboratuvar, TOEFL bilgisayar laboratuvar, konferans salonu, öğrenci dinlenme salonu, tiyatro, kafeterya, yürüme mesafesinde konaklama olanakları
Sosyal Aktiviteler:
Harvard ve M.I.T. kampüslerine tur, müze ve akvaryum turları, edebi ve tarihi turlar, profesyonel sportif aktiviteler, alışveriş ve yürüyüş turları