Boston School of Modern Languages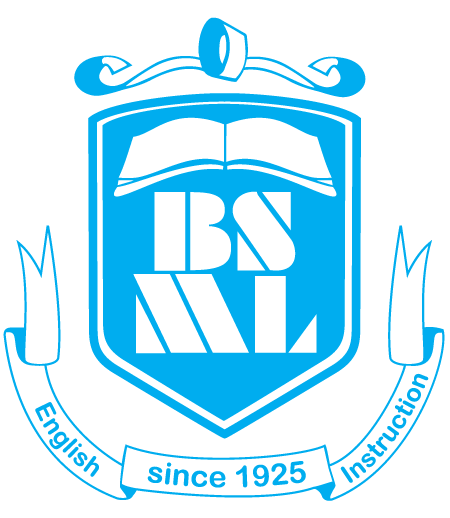 Boston School of Modern Languages
Kuruluş Tarihi: 1925
Akreditasyonlar: ACCET, Quality English, NAFSA, English US.
1925 yılında kurulmuş olan Boston School of Modern Languages, Yaklaşık 90 yıllık deneyimiyle resmi olarak tanınmış bir yoğun İngilizce dil okuludur. Okul, Boston şehir merkezinde yer almaktadır. İngilizceyi öğrenmek ve Amerikan geleneğini yaşayabilmek için ideal bir yerdir. Boston, kültürel, tarihi ve eğitim açısından Amerika'nın en tanınmış şehirlerinden biri olmasıyla birlikte son derece sıcak bir yapısı olan güzel bir şehirdir. Toplu taşıma sistemi oldukça gelişmiş olduğu için şehir içinde arabaya gerek yoktur. 1925 yılından bu yana dünyanın her yerinden binlerce öğrenciye eğitim vermektedir.
Okulun Sunduğu Programlar:
Grup Kursları
Birebir Dersler
Yoğun İngilizce
İş İngilizcesi
Bilimsel İngilizce
Tıp İngilizcesi
Havacılık İngilizcesi
İngilizce + Golf
İngilizce + Yelken
İngilizce + Siyaset
18 yaş altı öğrenciler için yaz okulu
Teacher Training ve Staj Programları
Konaklama Seçenekleri:
Aile Yanı
Öğrenci Apartları
Öğrenci Daireleri
Residans
Boston School of Modern Languages dil okullarının tüm listesine aşağıdan ulaşabilirsiniz.