University of San Diego English Language Academy - San Diego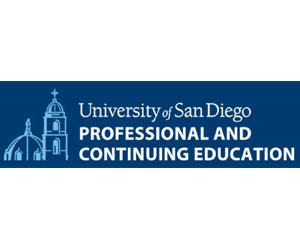 University of San Diego English Language Academy - San Diego
Okul Tipi: Kampüs.
Sınıf Kapasitesi: Maksimum 20 öğrenci
" University of San Diego'nun güzel kampüsünde yer alan English Language Academy bünyesinde, İngilizce becerilerinizi geliştirip mesleki ve akademik başarı elde edebilirsiniz. University of San Diego English Language Academy'nin nitelikli ve deneyimli personel ve eğitmenleri, yoğun hazırlık kursları ve olağanüstü eğitim hizmetleri ile İngilizce becerilerinizi geliştirmeye yardımcı olacaktır. "
Sunulan Programlar:

Okul Olanakları:
English Language Academy öğrencileri, University of San Diego kampüsünde bulunan tüm olanaklardan faydalanabilmektedirler.