The Language Gallery - Vancouver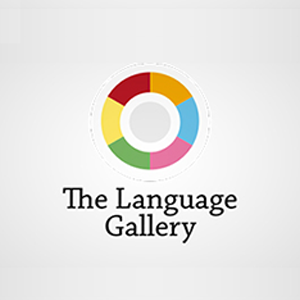 The Language Gallery - Vancouver
Okul Tipi: Şehir Merkezi.
Okul Kapasitesi: 64 öğrenci
Sınıf Kapasitesi: Maksimum 16 öğrenci
" The Language Gallery her yıl 40'ın üzerinde ülkeden öğrenciyi ağırlayarak çok uluslu bir ortamda dil eğitimi vermekte olan bir kurumdur. İngiltere'de; Londra, Birmingham ve Manchester'daki kampüslerde, İngilizce'nin anavatanında eğitim almayı tercih edebilir veya doğal güzelliklerin ve modern şehirlerin bir arada bulunduğu Kanada Toronto'da dil becerilerinizi geliştirmeyi tercih edebilirsiniz. "
The Language Gallery
Vancouver dil okulu
2017 yazından itibaren eğitim imkanı sunmaktan heyecan duyuyor. Kuzey Amerika'nın en büyük metropollerinden birisi olan Vancouver şehrinde eğitim almayı tercih ettiğinize pişman olmayacaksınız. Çok uluslu nüfus ve gelişen ekonomi ile öğrenciler için, istihdam ve mesleki gelişim için birçok fırsat sunan harika bir ortam sunar.
Dağlar, okyanuslar, göller, nehirler ve plajlarla çevrili, kentin muhteşem ortamlarını keşfetmek için seçeceğiniz şımarıklığınız olacaktır. Kent, açık hava etkinlikleri için birinci sınıf bir yer olmanın yanı sıra, gelişen bir kültürel ve sanat sahnesine de sahiptir.
Sunulan Programlar:

Konaklama Türleri:
Aile Yanında
Öğrenci Rezidansları
Okul Olanakları:
Wifi, Öğrenci Salonu, Kütüphane, Bilgisayar alanı, Mutfak.