The Language Gallery - Berlin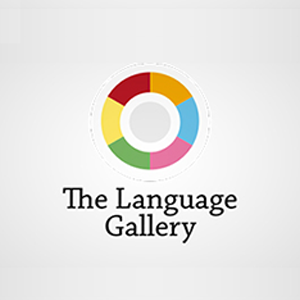 The Language Gallery - Berlin
Okul Tipi: Şehir Merkezi.
Sınıf Kapasitesi: Maksimum 15 öğrenci
" The Language Gallery her yıl 40'ın üzerinde ülkeden öğrenciyi ağırlayarak çok uluslu bir ortamda dil eğitimi vermekte olan bir kurumdur. İngiltere'de; Londra, Birmingham ve Manchester'daki kampüslerde, İngilizce'nin anavatanında eğitim almayı tercih edebilir veya doğal güzelliklerin ve modern şehirlerin bir arada bulunduğu Kanada Toronto'da dil becerilerinizi geliştirmeyi tercih edebilirsiniz. "
The Language Gallery
size Almanya'nın canlı başkenti
Berlin'de Almanca dil eğitimi
alma fırsatı sunuyor. Avrupa'nın en büyük ikinci kenti olan Berlin birçok girişimcilere ev sahipliği yapıyor. Bu da profesyonel potensiyelinizi incelemek ve geliştirmek için mükemmel bir fırsata dönüşüyor. Berlin şehri sunduğu atraksiyonlar, açık alanları, restoranlarıyla meşhur bir kenttir ve yaşamak için idealdir. Okul binası Berlin'in kalbinde konumlanmıştır ve ihtiyaç duyduğunuz herşeye yürüme mesafesinde bulunmaktadır.