Manchester Academy of English - Manchester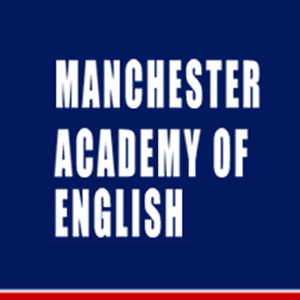 Manchester Academy of English - Manchester
Okul Tipi: Şehir Merkezi.
Okul Kapasitesi: 200 öğrenci
Sınıf Kapasitesi: Ortalama 10 öğrenci
" 1991 yılında kurulmuş olan Manchester Academy of English, İngiltere'nin ünlü spor, eğitim, kültür ve sanayi merkezi olan Manchester şehrinde eğitim vermektedir. Okul, tecrübeli ve güler yüzlü eğitim kadrosuyla uluslararası öğrencilerin İngilizce eğitimi için buluştuğu nokta olmuştur. "
Manchester Academy of English, şehir merkezinde bulunan, samimi bir okuldur. Tüm ulaşım araçlarına, barlara, restaurantlara ve alışveriş merkezlerine yakın bir noktada bulunmaktadır. Dünyanın her yerinden gelen öğrencilerin aynı okulda eğitim alması, öğrencilere sürekli dil pratiği yapma fırsatı vermektedir. Deneyimli eğitim kadrosu, öğrencilere yardım için her zaman hazır bulunmaktadır.
Sunulan Programlar:

Konaklama Türleri:
Aile Yanında
Öğrenci Evleri
Öğrenci Rezidansları
Hotel
Okul Olanakları:
20 iyi donanımlı sınıf, kütüphane, Wi-Fi bağlantısı, DVD oynatıcısı
Sosyal Aktiviteler:
Kültürel geziler, Şehir turları, Spor faaliyetleri, Partiler ve etkinlikler