English Path - Manchester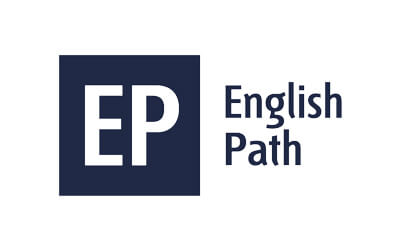 English Path - Manchester
Okul Tipi: Şehir Merkezi.
Okul Kapasitesi: 200
Sınıf Kapasitesi: 15
" English Path, öğrencilerinin bireysel ihtiyaçlarına uygun olacak şekilde pek çok popüler şehirde İngilizce eğitimler sunmaktadır. Birleşik Krallık'taki en prestijli yüksek öğretim kolejlerinden birisi olan GBS'yi de içeren Global Education Group'un bir parçası olan okul öğrencilerine; kaliteli bir dil eğitiminin yanı sıra aynı zamanda uzun yıllar hatırlayacakları güzel anılar ve dostluklar da sağlamaktadır. "
English Path Manchester şubesi Manchester şehir merkezine sadece 15 dakika uzaklıkta yer almaktadır. On iki tam donanımlı sınıf, IT Laboratuvarı ve özel küpüthanesi ile öğrencilerin dil seviyelerini ilerletmeleri için gereken tüm donanımı sunmaktadır. Merkezde ayrıca, kantin, kafe, kariyer ofisi, bir ibadet odası gibi ihtiyaçlara yönelik tesisler de mevcuttur.
Sunulan Programlar:

Konaklama Türleri:
Aile Yanında
Öğrenci Evleri
Öğrenci Rezidansları
Okul Olanakları:
Donanımlı 12 rahat sınıf, Bilgisayar salonu, WiFi erişimi, Kütüphane, Kafe, Kantin
Sosyal Aktiviteler:
Partiler ve kutlamalar, Kültürel geziler, Spor faaliyetleri, The Lowry, Imperial War Museum North, Manchester ARt Gallery, University of Manchester, Trafford Centre, Man. Utd ve City maçları, Afflecks Palace, Curry Mile, Canal Street.