Eurocentres - Dublin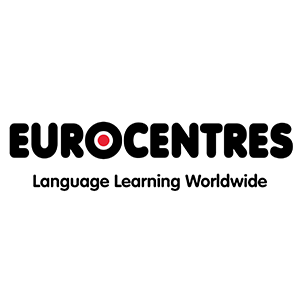 Okul Tipi: Şehir Merkezi.
Okul Kapasitesi: 250 öğrenci
Sınıf Kapasitesi: 14 öğrenci
" Eurocentres - European Language and Educational Centres – 1960 yılında Gottlieb Duttweiler ve arkadaşları tarafından bağımsız bir kuruluş olarak kuruldu. "
Eurocentres ortak okulu Alpha College of English, O'Connel Caddesi'nden bir blok ötede, Dublin'in tam merkezinde yer almaktadır. Okulda 18 adet sınıf, rehberli bireysel çalışma için bir Öğrenme Merkezi, bir dinleme alanı, konforlu öğrenci kantini ve bir bilgisayar odası mevcuttur. Tüm binada ücretsiz WiFi bulunur.
Sunulan Programlar:

Konaklama Türleri:
Aile Yanında
Öğrenci Evleri
Okul Olanakları:
Bilgisayar odası, Eğitim merkezi, Kütüphane, Kablosuz internet bağlantısı (Wifi), Kafeterya
Sosyal Aktiviteler:
Ulusal müzesi, Trinity Kolej kütüphanesi, Dublin Kalesi, Guinness Storehouse, Irish müzik and dancing evening,Fotoğrafçılık kursları, dans dersleri, Web Design/ECDL, Programming kursları, Yoga dersleri, Kilkenny & Castle, Trim Castle and Tara, Co Meath, Japanese Gardens and Ulusal Stud, Co Kildare, Ring of Kerry, Galway & Cliffs of Moher gezileri.