The Language Gallery - Birmingham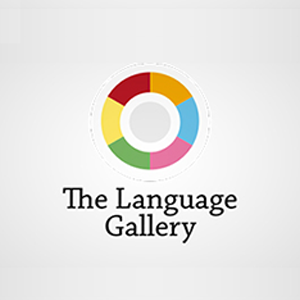 The Language Gallery - Birmingham
Okul Tipi: Şehir Merkezi.
Okul Kapasitesi: 80 öğrenci
Sınıf Kapasitesi: max. 16 öğrenci
" The Language Gallery her yıl 40'ın üzerinde ülkeden öğrenciyi ağırlayarak çok uluslu bir ortamda dil eğitimi vermekte olan bir kurumdur. İngiltere'de; Londra, Birmingham ve Manchester'daki kampüslerde, İngilizce'nin anavatanında eğitim almayı tercih edebilir veya doğal güzelliklerin ve modern şehirlerin bir arada bulunduğu Kanada Toronto'da dil becerilerinizi geliştirmeyi tercih edebilirsiniz. "
The Language Gallery Birmingham Dil Okulu, Birmingham şehir merkezinde bulunan Birmingham City Centre binasının 2.katında yer almaktadır. Okul binası ana tren istasyonunun bulunduğu New Street'e, bir çok restoran ve mağazanın bulunduğu Bullring ve Pavillion alışveriş merkezlerine kısa bir yürüyüş mesafesindedir.
Sunulan Programlar:

Konaklama Türleri:
Aile Yanında
Yurt
Öğrenci Evleri
Öğrenci Rezidansları
Okul Olanakları:
5 adet full ekipmanlı sınıf, kütüphane, bilgisayar laboratuarı ve öğrenci salonu
Sosyal Aktiviteler:
Film gösterimi, Ücretsiz Birmingham turu, İngiltere gezileri,Clubbing, Safari Park gezisi, Çeşitli okul içi etkinlikler
Diğer "Birmingham" Dil Okulları