Griffith College Institute of Language - Limerick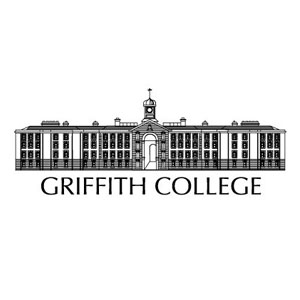 Griffith College Institute of Language - Limerick
Okul Tipi: Şehir Merkezi.
" Griffith College Institute of Language, İrlanda'nın en büyük bağımsız okullarından biri olan Griffith College'ın kurduğu dil okuludur. İrlanda'nın önde gelen İngilizce dil okullarından biri olan ve eğlenceli ve güvenli bir üniversite ortamlarında en iyi İngilizce dil öğrenme programları sunmaktadır. İrlanda'nın çevresinde Dublin, Cork ve Limerick'de bir dizi İngilizce dil programları sunmaktadır. "
Limerick bir ortaçağ şehridir. Britanya Adaları'nın en uzun nehri olan Limerick nehri üzerinde bulunmaktadır. Tarihi zenginliğinin dışında önemli bir liman ve sanayi şehridir. Şehirde Vikingler'den kalma birçok tarihi eser bulunmaktadır. Kentte bulunan tarihi eserler dışında İrlanda'nın doğal ve tarihi eserlerine de oldukça yakındır; Cliffs of Moher, Burren, Bunratty Castle, Ring of Kerry ve Ailwee Mağaraları gibi.
Limerick ayrıca bir üniversite şehridir ve birçok öğretim merkezine ev sahipliği yapmaktadır. Şehir öğrencilere birçok tiyatro, müze, kafe, restoran, sinema, müzik mekanı, bar ve kulupler gibi heyecan verici ortamlar sunmaktadır. Shannon Uluslararası Havaalanı 20 km uzaklıktadır. Eğitim süresi boyunca bu kadar eğleneceğiniz daha iyi birkaç şehir vardır.
Kültürel ve ekonomik başarı, sosyal ve spor etkinliklerinin zenginliği Limerick'i öğrenciler için ideal bir yer yapar.
Diğer "Limerick" Dil Okulları