University of Delaware English Language Institute - Newark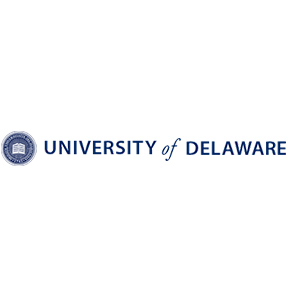 University of Delaware English Language Institute - Newark
Okul Tipi: Kampüs.
" University of Delaware English Language Institute 1979 yılından bu yana, Genel İngilizce, Öğretmenler için İngilizce, İş ve Hukuk İngilizcesi kurslarını en yüksek kalitede ve yoğun programlar halinde sunmaktadır. "
University of Delaware, 30.000 kişilik sessiz, güvenli ve samimi bir şehir olan Newark-Delaware'de bulunmaktadır. Newark, Washington DC ve New york City'e 2 saat, Philadelphia ve Baltimore'a 1 saatlik mesafede bulunmaktadır. Yakın mesafede bulunan Atlantik Okyanusu ve Pennsylvania Pocono dağlarındaki dinlenme alanları öğrencilere yaz-kış çeşitli aktiviteler sunmaktadır.
Sunulan Programlar:

Okul Olanakları:
30 öğrenci bilgisayarı, İnternet, Kütüphane, 3 tane gym, 2 tane kapalı buz pisti, Kapalı ve açık yüzme havuzu, Futbol sahası, Basketbol salonu, Tenis kortu, Yemekhane ve Ücretsiz öğrenci servisleri.