PACE Language Institute - Bray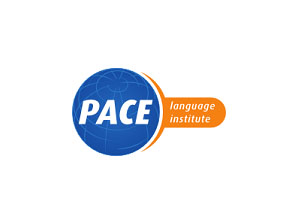 PACE Language Institute - Bray
Okul Tipi: Şehir Merkezi.
" PACE Language Institute öğrencilere zevkli bir ortamda İngilizce dil eğitimi vermek için 1990 yılında kurulmuştur. Tüm öğretmenleri üniversite mezunu ve TEFL niteliklerine uygun kişilerdir. PACE LAnguage Institute'de TOEIC, IELTS ve Cambridge sınavları gibi tanınmış İngilizce sınavlarına hazırlanabilirsiniz. "
Bray İrlanda'da sekizinci büyük şehirdir ve hemen güneyinde Dublin, kuzeydoğusunda Wicklow yer almaktadır. "Gateway to the Garden of Ireland" olarak bilinen Bray, 32,000 nüfusa sahiptir. Dublin şehir merkezine sadece 40 dakika, Dublin havaalanına 35 dakika uzaklıkta bulunmaktadır. Bray yükselen tepeler ve kayalıklar, İrlanda denizi ve bir millik sahil hattıyla muhteşem manzaralar sunmaktadır. Bray köklü bir sahil kasabasıdır ve şehir turizm ve saniyisiyle ünlüdür. Ayrıca İrlanda'nın film yapım endüstrisi, Ardmore Studios'a ev sahipliği yapmaktadır.
Sunulan Programlar:

Sosyal Aktiviteler:
Bray gezileri, Wicklow gezileri, Dublin gezileri, Newgrange gezisi, Kilkenny kalesi, Belfast City.