Leeds English Language School - Leeds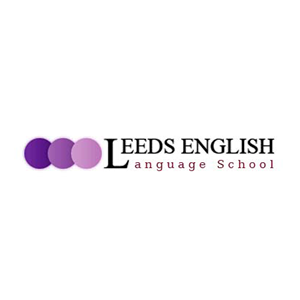 Leeds English Language School - Leeds
Okul Tipi: Şehir Merkezi.
Okul Kapasitesi: 220 öğrenci
Sınıf Kapasitesi: Maksimum 14 öğrenci
" The Victoria Road School ve the Burley Road Centre olmak üzere iki ayrı binada hizmet veren Leeds School of English, kendinizi evinizdeki kadar rahat hissedeceğiniz samimi bir ortamda konularında uzman deneyimli profösyönel öğretmenlerden oluşan bir eğitim kadrosuyla ideal bir eğitim merkezi "
Leeds English Language School şehir merkezine yakın konumdadır ve 2 katlı, bahçeli bir binada yer almaktadır. Okulda ayrıca, internet erişimli bilgisayar odası, geniş ve aydınlık öğrencilerin kendi başlarına çalışabilecekleri çalışma odası, bahçe ve de yemek yiyip dinlenebilecekleri alanlar bulunmaktadır.
Gezilecek Yerler:
Otley Chevin Park
Kirkstall Abbey Estate
Middleton Park
Golden Acre
Roundhay Park
Temple Newsam Estate
Lotherton Hall Estate
Abbey House Museum
Sunulan Programlar:

Konaklama Türleri:
Aile Yanında
Öğrenci Evleri
Öğrenci Rezidansları
Okul Olanakları:
Hızlı internet erişimine sahip bilgisayar odası ve online dil öğrenim programları, Çalışma odası, Geniş ve aydınlık derslikler, İçinde televizyon ve çay-kahve makinesi bulunan dinlenme odası
Sosyal Aktiviteler:
Armley Mills Museum, Leeds Art Gallery, Thwaite Mills Watermill, Tropical World, Victoria Quarter gezileri, Spor faaliyetleri, Kutlamalar ve etkinlikler
Diğer "Leeds" Dil Okulları