ELS Language Centers - St. Paul, MN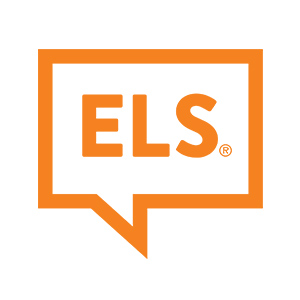 ELS Language Centers - St. Paul, MN
Okul Tipi: Kampüs.
Okul Kapasitesi: Sınıf başı ortalama 15 öğrenci
Sınıf Kapasitesi: 15 öğrenci
" ELS dünyanın her bir yöresindeki 175 ülkeden 1.100.000'dan fazla öğrencinin İngilizce öğrenmesine yardım etmiştir. ABD ve Kanada'daki 60'ten fazla merkeziyle (50'den fazlası üniversite kampüslerindedir), ELS öğrencilere yoğun İngilizce programları ve üniversite yerleştirme yardımından yöneticiler için ticari programlara ve tatilde öğrenim opsiyonlarına kadar çeşitli seçenekler sağlar. "
ELS St. Paul, havaalanına, St. Paul ve Minneapolis şehir merkezine yakın bir yerleşim bölgesindeki University of St. Thomas (UST) kampüsünde yer almaktadır. Mississippi Nehri manzaralı St. Paul ve Minneapolis, bir orta batı ortamında güvenliği, temizliği ve ucuzluğuyla tanınmaktadır. Birinci sınıf alışveriş merkezleri iki şehir merkezinde de mevcuttur. Ülkenin en büyük kapalı perakende satış ve eğlence kompleksi Mall of America yalnızca 20 dakika uzaklıktadır.
Sunulan Programlar:

Konaklama Türleri:
Aile Yanında
Öğrenci Rezidansları
Okul Olanakları:
Bilgisayar merkezi, Spor Salonu, Futbol sahası, Yüzme havuzu (kapalı), Sağlık merkezi, Basketbol kortu, Kütüphane, Raketbol/squash Kortları, Fitness Merkezi, Kafeterya
Sosyal Aktiviteler:
Voleybol, Barbekü, Hayvanat bahçesi, Eğlence parkı gezileri, Müze ve sergi ziyaretleri, Partiler ve kutlamalar