Makaleler
BRIGHTON DİL OKULU FİYATLARI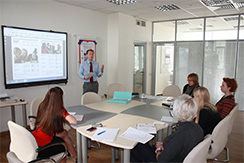 Brighton İngiltere'nin güneyinde 250.000 nüfuslu küçük ve yazlık bir şehir olmasına rağmen bünyesinde diğer şehirlerden daha fazla İngiliz barındırır. 2 tane şehir üniversitesi ve bir çok dil okulu olması sebebiyle öğrenci şehri denebilecek bir durumdadır. Ayrıca Brighton Londra'ya 1 buçuk saat karayolu uzaklığıyla hem dili etkili bir şekilde öğrenmek hem de gezip görmek açısından sıkça tercih edilen bir şehirdir.
Academix Yurtdışı Eğitim Danışmanlık olarak Brighton'da mevcut dil okullarımız; British Study Centres, EC (English Language Centres), Embassy English, Eurocentres, LSI (Language Studies International), Regent, St Giles, Stafford House, Kaplan International College, Brighton Language College, Castle School of English, ELC The English Language Center ve Oxford International English School. Seçeceğiniz dil okuluna göre değişebilen fiyatlar ortalama olarak haftalık 250 GBP'dir. Brighton'da konaklama ücretleri ise konaklama şekline (aile yanı,hotel/otel,yurt vb.) ve merkeze yakınlığına göre değişkenlik göstermekle birlikte o da ortalama olarak haftalık 230 GBP'dir. Dil eğitiminin bir diğer parçası olan dili pekiştirme açısından aile yanında kalmayı kesinlikle tavsiye ederiz. Fakat bu tabii ki de sizin tercihinizdir. Vereceğimiz fiyatlar okulun kalitesiyle doğru orantılıdır. Ayrıca dönemsel indirimli fiyatlarımızdan haberdar olmak için www.academix.com.tr adresimizi ziyaret edebilirsiniz.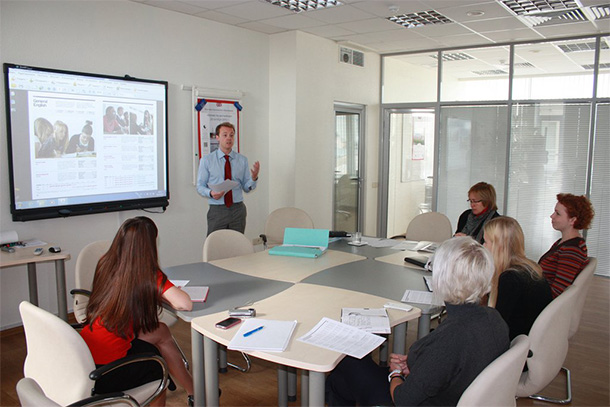 Brighton dil okulları için ödediğinizden daha fazlasını mutlaka alırsınız. Academix Yurtdışı Eğitim Danışmanlık olarak anlaşmalı olduğumuz tüm okulların arkasında durup sizi orada da yalnız bırakmayacağımızı unutmayın.