The Language Gallery - Hannover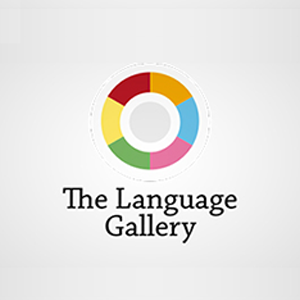 The Language Gallery - Hannover
Okul Tipi: Şehir Merkezi.
Okul Kapasitesi: 120 öğrenci
Sınıf Kapasitesi: Maksimum 12 öğrenci
" The Language Gallery her yıl 40'ın üzerinde ülkeden öğrenciyi ağırlayarak çok uluslu bir ortamda dil eğitimi vermekte olan bir kurumdur. İngiltere'de; Londra, Birmingham ve Manchester'daki kampüslerde, İngilizce'nin anavatanında eğitim almayı tercih edebilir veya doğal güzelliklerin ve modern şehirlerin bir arada bulunduğu Kanada Toronto'da dil becerilerinizi geliştirmeyi tercih edebilirsiniz. "
The Language Gallery Hannover şehir merkezinde yer almaktadır . Bina merkez tren istasyonu ve toplu taşıma araçlarına 10 dk yürüme mesafesindedir. Bina popüler alışveriş alanları, restoranlar, tiyatrolar, barlar, spor ve kültürel etkinlikler, parklar ve çok daha fazlasına yürüme mesafesindedir .
Hannover'daki dil okulu GISMA Business School partnerliğinde sağlanmaktadır.
Sunulan Programlar:

Konaklama Türleri:
Aile Yanında
Öğrenci Evleri
Hotel
Okul Olanakları:
10 klimalı sınıf, Bilgisayar odası, Wifi, Dinlenme Salonu, Kütüphane
Sosyal Aktiviteler:
Partiler ve kutlamalar, Kültürel geziler, Spor faaliyetleri